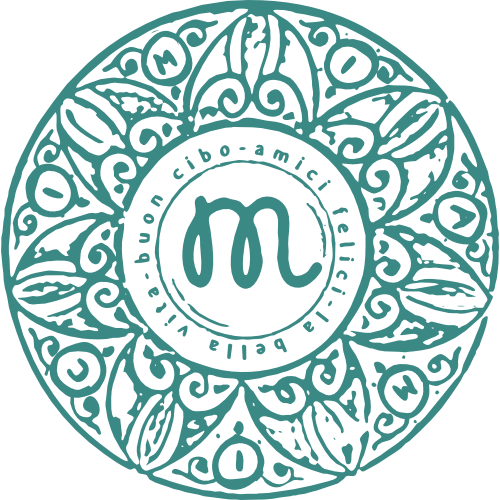 Nice
buon cibo, amici felici, la bella vita
Miamici embodies the perfect contemporary version of a traditional Italian trattoria. Take pleasure ensconcing yourself with friends in a friendly atmosphere, to have a drink and enjoy specialties from all over Italy. Everything to enjoy a perfect "crescendo" evening!
Concept
buon cibo, amici felici, bella vita
A wide terrace with orange and lemon trees, pop and colorful design, an Italian-disco musical atmosphere, that's the way Italy invites itself on one of the most elegant boulevard of Nice. With its motto "Buon cibo, amici felici and bella vita", Miamici restaurant embodies the contemporary version of the traditional Italian trattoria.
Discover
Restaurant
The Miamici cuisine is a modern approach to a healthy and tasty diet based on the abundance of fresh and natural products.
Discover
Restaurant
Ideal for getting together with friends, our trattoria located in the heart of Nice is designed to enjoy crescendo a full evening.
More information
bar
Miamici bar democratizes the cocktail before, during and after dinner. Behind his counter, our team practices mixology as nobody.
Discover
bar
They let themselves go on original creations, generous and tasty cocktails, taking care to add touches that will surprise just by reading the cocktail menu.
More information
Menu
Buon cibo, buona bevanda
Both tasty and fresh, our menu is inspired by the new cooking approach, which extends life expectancy and work it out the most skepticals with "good food".
Net price including taxes in euros. All taxes included.
Booking
buon appetito
In the heart of Nice, meet with friends and enjoy a complete evening!
Contact us