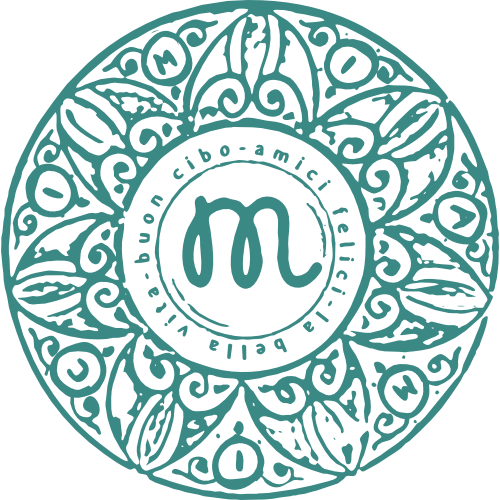 Nice & Annecy
buon cibo, amici felici, la bella vita
Miamici embodies the perfect contemporary version of a traditional Italian trattoria. Take pleasure ensconcing yourself with friends in a friendly atmosphere, to have a drink and enjoy specialties from all over Italy. Everything to enjoy a perfect "crescendo" evening!
Nice
trattoria mediterranea
open 7/7 lunch & dinner
20, boulevard Victor Hugo à Nice
Take pleasure in sitting on the terrace with your friends in a friendly and family atmosphere in the centre of Nice, to drink aperitifs and taste specialities from the four corners of Italy.
Annecy
trattoria Alpina
Open 7/7 noon & evening (trattoria closed Sunday and Monday)
Reduced card at the counter between 10am-11h30 and 14h30-18h30
25, Avenue du Parmelan à Annecy
Two levels for two different restaurants, connected by a staircase and by a crazy love of gourmet Italy: the Pasta Counter on the ground floor, the Trattoria Alpine on the floor. Invitation to travel and dolce vita…